Smart technology should not be for dumb end users…
The dawn of smart technology has brought on new challenges in the world of privacy.  Our thermostats, TVs, cars, security systems, phones, and even coffee makers are all being plugged in to the net.  And while there will always be hackers that can break in to any one of these devices, sometimes it doesn't even require a hacker at all.
A Russian website www.insecam.com has feeds into over 73,000 video cameras across the globe.  How in the world did they acquire all those feeds?  The users did not program their cameras with customized user names and passwords.  Rather, they simply used the default user/pw of "Admin / Admin".
There are security camera feeds, parking lot feeds, and even feeds coming from people's homes!  There are several feeds on the website where you can watch a stranger's baby sleeping in their crib because the parent did not execute diligence in protecting their privacy!  And as I've stated in my article Preppers: As Fathers & Protectors, there are evil people out there who not only harm their own children, but yours as well.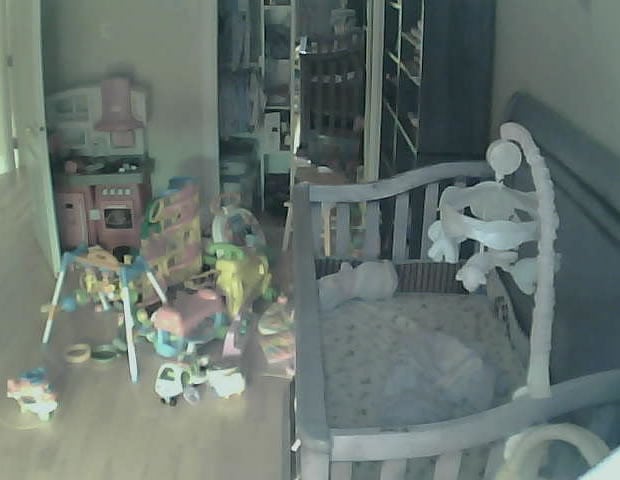 And it's even worse…
Not only can you see live streaming video of a person's home, but the camera also transmits GPS location of longitude and latitude.  Any criminal can view these people's home and then click the corresponding link to get Google directions to their home!
Convenience is killing us
Isn't it great to remotely control your thermostat, security system or garage from work?  Isn't it great to watch your kid being baby sat while your away from home?  It definitely is!  But everything we plug into the net has a consequence.
It's thought that Rolling Stone's Michael Hasting's death was caused by a person hacking into his car's computer control system.
Hackers can hack people's pace makers
Smart thermostats can be hacked so burglars know when you turn down your AC/heat and leave home.
Hackers control and terrorize families by gaining access to their security cameras
And the list continues…  This technology is becoming so prevalent that is is being handed out for free!!  I just got a note in the mail from Duke Energy saying that I can have a free thermostat if I agree to let them cycle (control) my thermostat to help conserve power.  Who wouldn't want a free smart thermostat?!  I say "No thank you".